The present Leyburn Primary School Parents, Teachers and Friends Association has
been in existence since 1991. It was formed to:
Develop relationships between staff, parents and others associated with the school;
Engage in activities which support the school and enhance pupils' experiences;
Provide and assist in the provision at the school not normally provided by the LA.
Membership consists of all current parents/carers of pupils, staff and governors plus past parents, grandparents and friends of the school.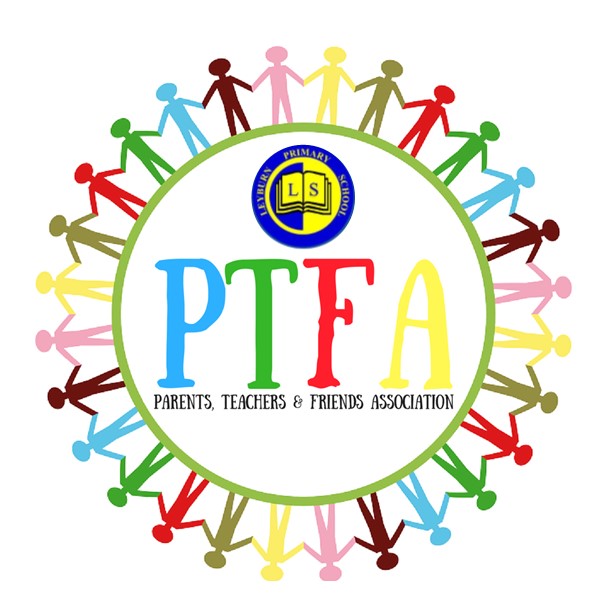 The P.T.F.A. is managed by a committee consisting of a President (the Head Teacher), Chairperson, Vice-Chairperson, Secretary and Treasurer together with eight other members representing the Board of Governors, Teaching Staff, Non-teaching Staff, Friends of the School and the Community. The committee is elected at the AGM held in October and serves until the beginning of the next AGM. Each year the formulation of the new committee is a chance for interested parents to bring new ideas and approaches that help to make activities more varied. Meetings are held at least once a term.
The school is helped in many ways by the P.T.F.A. Money, raised from regular events and activities, has provided a number of valuable resources over the years, including funding to purchase books for the school libraries, football team kits and playtime equipment, as well as subsidising educational visits and trips.
Committee members often help on special occasions-e.g. Sports Days, Superteams, the Annual Book Fair, Christmas Parties and discos, which are held after school once or twice a year.
The role of the P.T.F.A. is very important to the life of the school, not just because of the fund-raising and equipment provided, but also because it helps to enhance the community life of our school.
The parents are an important part of this life and the activities organised by the P.T.F.A. provide good opportunities for everyone to meet and socialise, so helping to further positive relationships.
Get Involved
Contact us at the school: 01969 623187